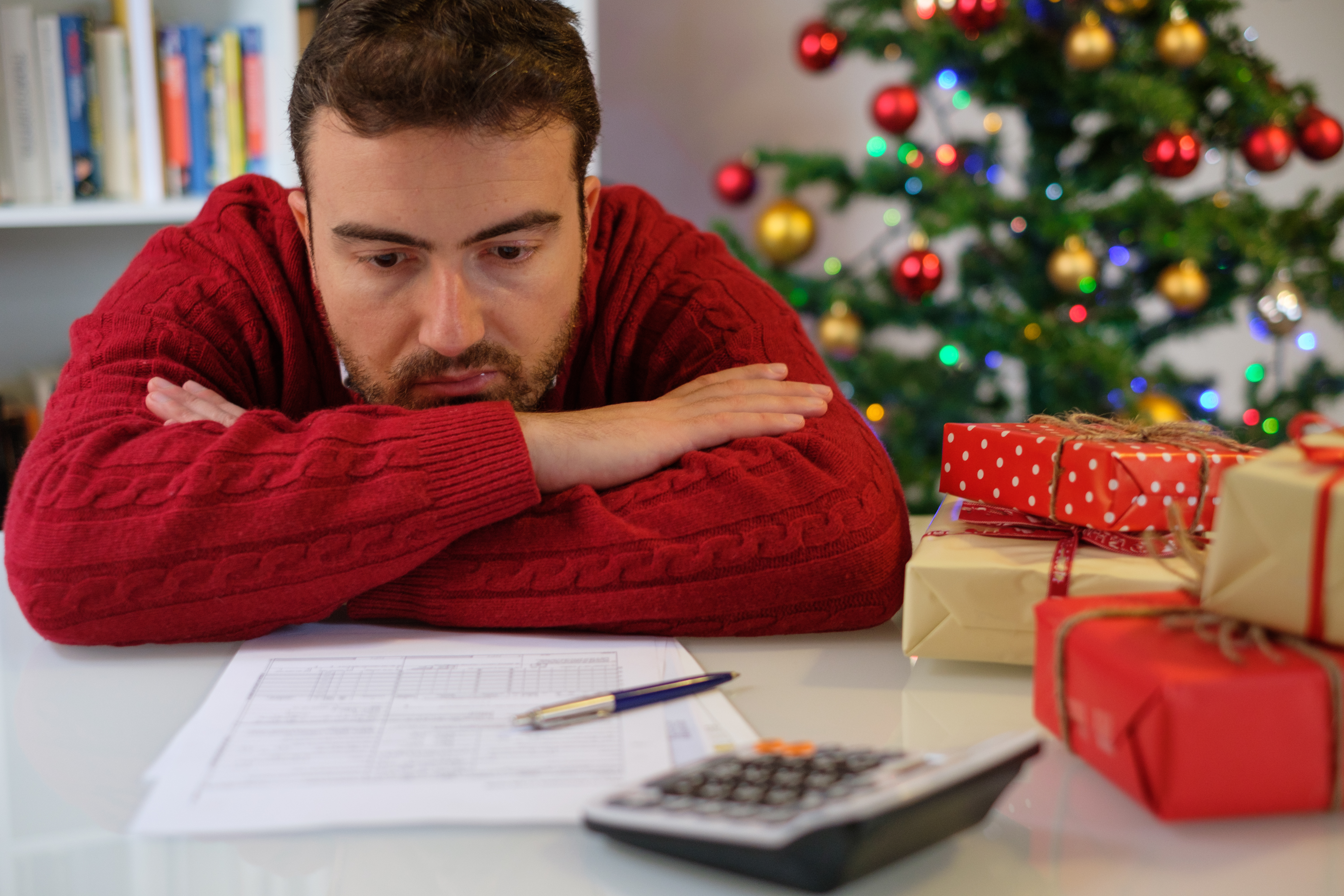 4 Ways Installment Loans Can Help Bridge the Holiday Gap
The holidays certainly have a way of draining our finances, almost to the point of being completely broke well in to the new year. We've all been there at one time or another, and for the majority of us who don't have an emergency savings to pull from, the post-holiday period can be a time of anxiety of stress. Thankfully, there are a variety of financial relief options available, with one of the more popular options many people are opting for are signature installment loans. Here are 4 ways installment loans can help bridge the cash gap left from the holidays:
Get Current On Your Bills
One way a signature installment loan could help you during a money shortage is to help you get caught up on your past due bills. If you've spent all your money on holiday gifts, parties and evenings out, an installment loan could give you the extra funds you need to get current on any bills that may have gotten lost in the shuffle. It's never a good idea to let your bills sit past due. If you're not careful they'll get sent to collections, and we all know what a headache that can be.
Get Some Relief After the Rush
If all your holiday shopping has left you with nothing more than a few clumps of lint in your pockets, you could probably use a financial pick-me-up to hold you over until you get a few more paychecks in the bank. A signature installment loan could put over $1,000 back in your pockets so you can get back to your daily routine without so much as a hiccup.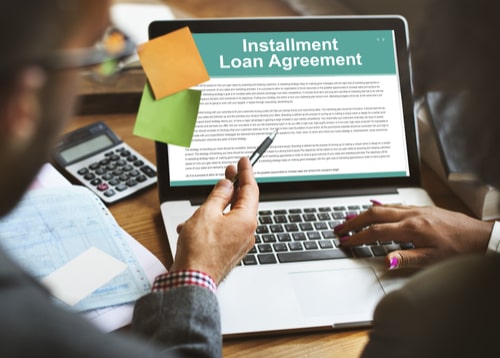 Buy Yourself Some Time
It's not easy starting over after the holidays, especially when you just spent your last bit of cash on presents, parties and holiday cheer. Life after the holidays can be anything but cheerful, and the pressure to pay bills and put food on the table can hit a lot harder when the money simply isn't available. But a signature installment loan could easily help ease the burden. In fact, the amount of extra cash you could take home from this type of loan could be enough to take the pressure off for weeks, giving you the time you need to get your finances back on track.
Deal With a Financial Emergency
Though we hate to admit it, financial emergencies are pretty much inevitable. Even wealthy people aren't immune to the occasional "shortage of liquidity." The holidays certainly have a way of making it easy to spend yourself into a tight place, so if you're facing a financial crisis, a signature installment loan could help you overcome the obstacles standing in your way.
So, there you have it. Four ways signature installment loans could help you get past the dreaded post-holiday cash gap. If you ever need a quick financial boost and you don't have time to wait around for traditional loan approval, a signature installment loan could help you get back on your feet in no time at all. Find a trustworthy personal loan company onlineand get the emergency cash you need today.