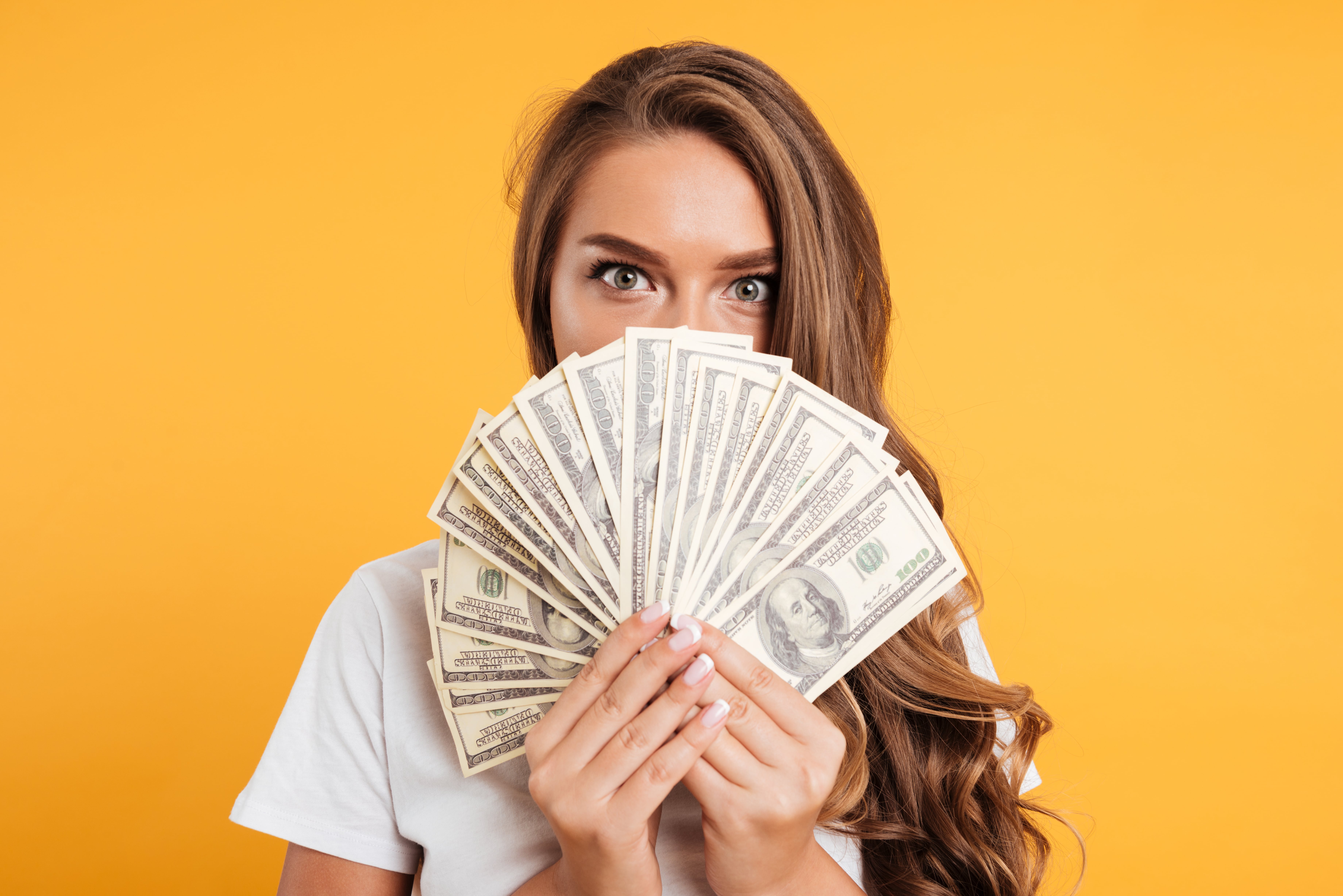 How Installment Loans Could Better Your Credit Score
There's no doubt that life can send an occasional curveball our way, and this always seems to happen on the days we least expect them to. It's times like these when having an emergency saving could be of great help, but unfortunately for most of us, there is no stash of cash, just credit cards. There's no doubt that credit cards can be a big help when things get hectic and a bill has to be paid, but what happens when the debt starts piling up? Too much revolving credit debt can lead to a whole world of trouble in itself. Worse, it can cause substantial damage to your credit score. If your credit score has suffered due to your debt, here are some ways you could build it back up with a little help from an installment loan:
Get Out of Collections
Having a past-due bill sent to collections is the last thing your credit score needs. Before long, a collection agency will resort to reporting your debt to the credit bureaus, leaving a lasting mark on your credit report. How can you prevent this from happening? It's simple. Pay the bill. But what if you are short on cash? If you'rebroke until payday, you could get the cash you need with online installment loans. That way, you can get your bill out of collections before it's too late.
Prevent Falling Behind On Your Mortgage
Your mortgage is the most important loan you will ever be responsible for. It's crucially important to stay current on a loan of this scale. If you've accidentally fallen behind on your payments, you'll need to do anything possible to get back in good standing with your mortgage lender. If not, you could be looking at big trouble down the road. Falling behind on your mortgage can do huge damage to your credit score. Not only that, but you could even lose your home if it stays delinquent for too long. An installment loan could help you get those past-due mortgage bills paid and off the table. Because installments loans have a quick and easy approval process, you could even get your mortgage back on track as soon as today.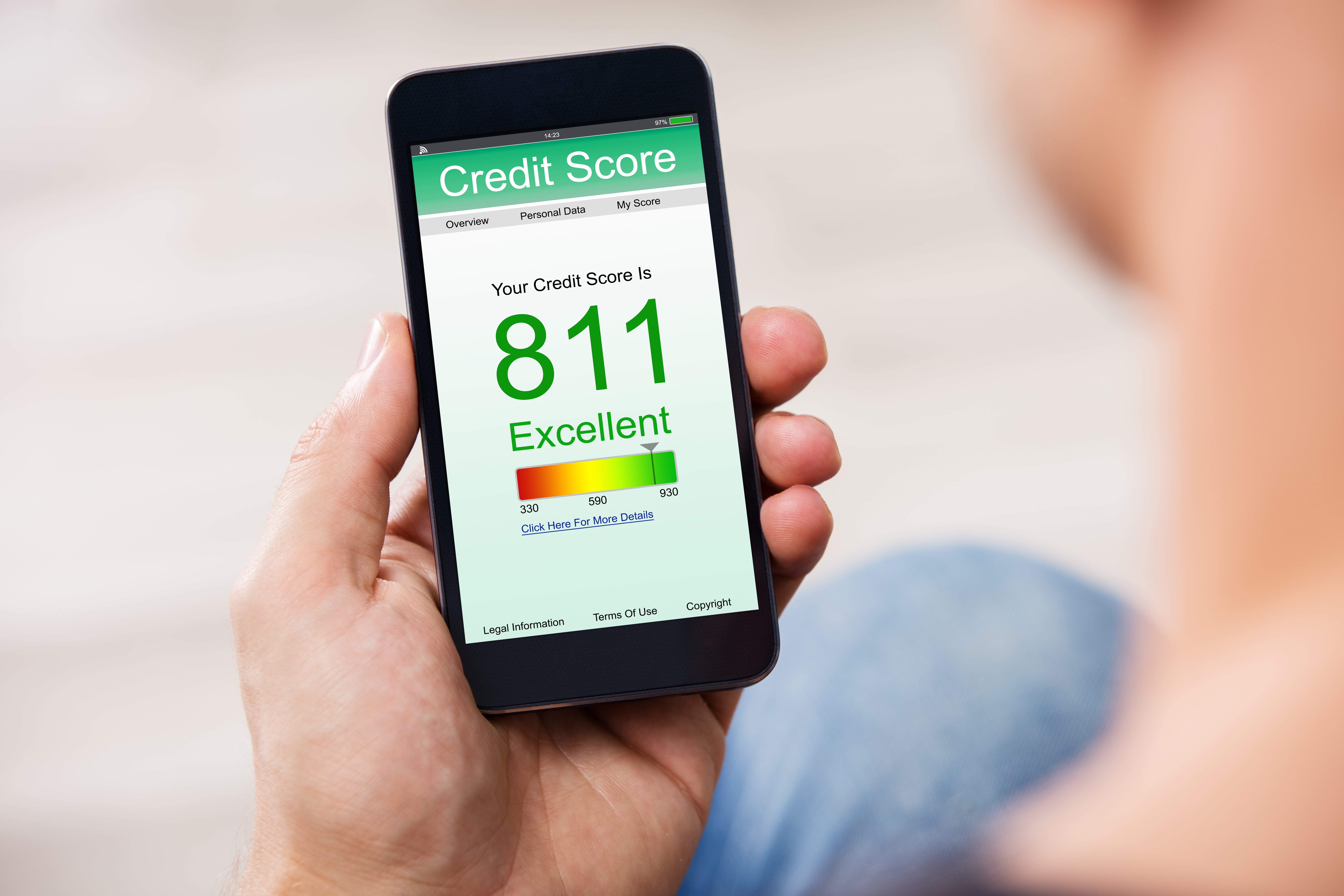 Keep Financial Emergencies at Bay
Lastly, an installment loan could be very helpful in keeping financial emergencies from interfering with your life. Being caught in the middle of a money crisis can not only threaten your credit score, but it can also cause huge amounts of stress, which could lead to potential health problems. If you need money now and can't wait another day, find relief today by starting the installment loan approval process here.