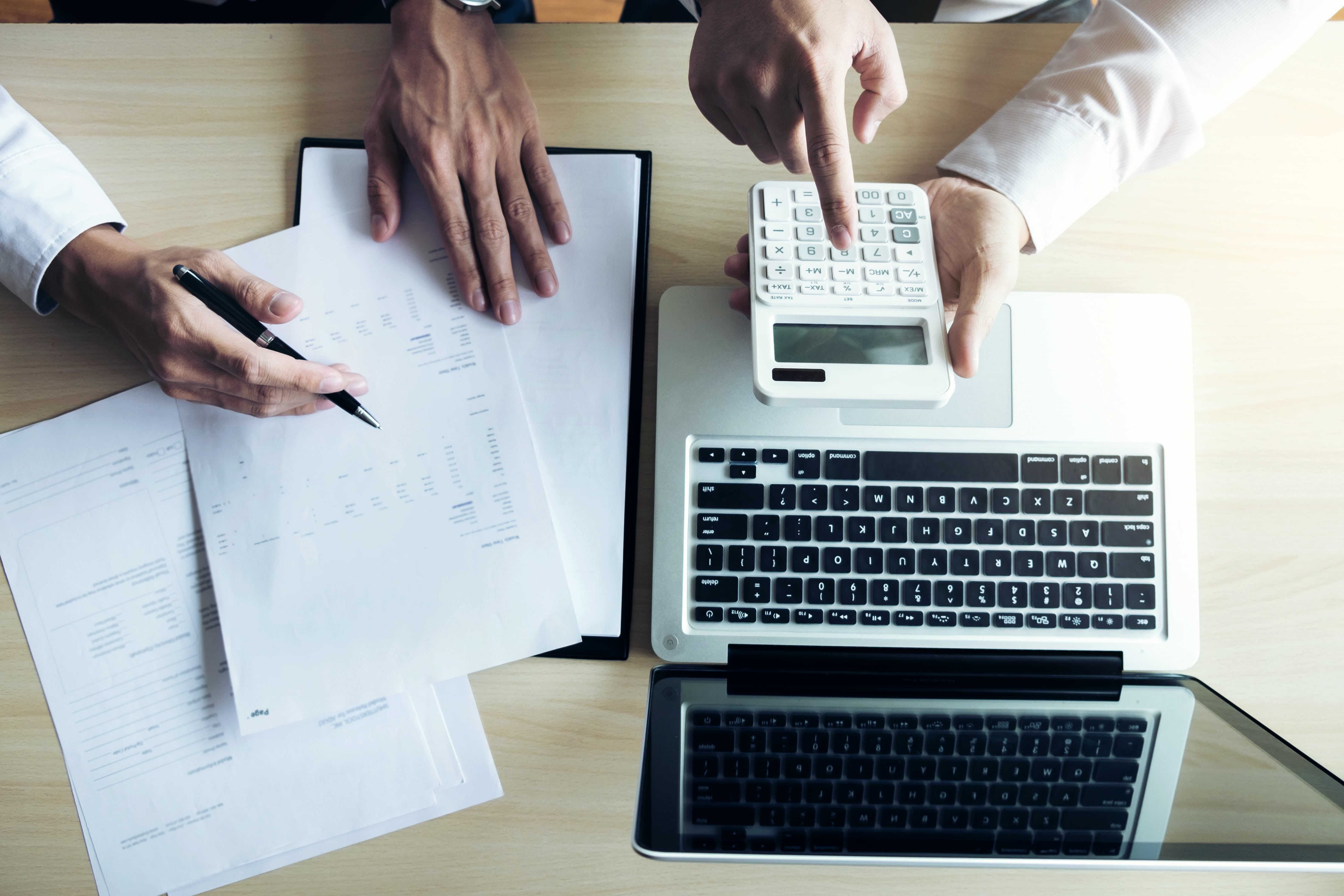 Installment Loans: Mistakes to Watch Out For
If you need a quick, flexible way to get an infusion of cash, installment loans are a popular option with many benefits. But while they can be effective financial tools, it's important to choose your provider carefully and use the money responsibly. Here are some mistakes to watch out for to help you find the installment loan that's right for you.
Not Knowing Who You're Working With
It might seem like it goes without saying, but choosing the right online installment loanis the first step to having a positive borrowing experience. So, how do you know which installment loan is the right choice for you? Finding a reputable lender, and avoiding the not-so-reputable ones, might be easier said than done, but it's nothing you can't handle.
It may be tempting to go with the first offer you see, but you need to make sure that you're not getting scammed. Avoid any lenders that don't give you the information you need to make an informed decision or ask for cash upfront. Do your homework when it comes to finding a good lender near you and shop around before you make any kind of financial commitment.
Biting Off More Than You Can Chew
Once you've settled on a lender that checks the right boxes of convenience and overall cost of the loan, you need to thoroughly review all the details of your loan agreement. Find out what factors might come into play, like your credit score or your monthly income, so you don't encounter any last-minute surprises during the approval process. Once you know what you need and you have all the required documents gathered, sit down with a lending representative to clarify any unanswered questionsyou still have. Installment loans can be very helpful financial tools, but they are also a responsibility, so take your time to review the document carefully before signing your loan agreement.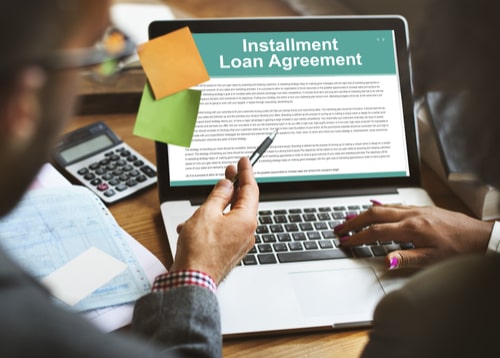 Top loan amounts and terms will vary from state to state, and sometimes from one municipality to the next. With that said, there are situations where you could qualify for a loan amount beyond your needs. While the idea of having some extra pocket money to spend may sound appealing, taking out a loan for more than you need could weigh you down with unnecessary debt. Consider your income, your expenses, and what you want to use that money to determine how much you can really afford to borrow. Biting off more than you can chew might cost you more than you realize. Make sure that you only agree to an amount you're comfortable with, so you don't run the risk of falling behind and missing payments.
Missing Payments
If responsible borrowing is the theme of today's lesson in financial literacy, then following through on your financial obligations should be the point you take away from it. Depending on who your lender is, making late payments or missing payments entirely could cost you in penalties, late fees, higher interest or even cause damage your credit score. This is another good reason to carefully consider how much you can afford to borrow, and who you should trust to go into this financial agreement with.
Making your payments in full and on time is a cornerstone of your financial health, and it's part of being a responsible adult. It shows that you're ready to take on greater financial agreements in the future, and defaulting on a loan of any sort can quickly cause a life of financial hardship. By going into this type of decision with both eyes open and solid repayment plan in mind, you'll save yourself a lot of headaches down the line with the confidence that you can make your regular payments. Some lenders may even provide convenient payment options like online bill pay to help you stay on top of your installment loan.
Take the Next Step
So what are you waiting for? If you've thought about how installment loans could help you reach your personal financial goals, its time to begin your search for a provider. The web can be a great resource for the financial education and tools you're looking for. Shop around, borrow responsibly, and make your payments in full and on time. Doing your homework is the first step to acing the test, so don't be afraid to start looking around at what options are available. Put in the time to make an informed and empowered decision today. Your bank account will thank you for it.