What to Consider When Choosing Installment Loans
When you're in the market for a signature installment loans, it can be challenging to navigate all the differences between all the companies and services they offer. Is the company you're dealing with legitimate? How much cash are they offering you? What's the interest rate? These are all important questions to ask when shopping for a loan of any sort, but the process is often overwhelming to an inexperienced borrower.
Because of that, we've put together this simple guide to the important things you need to consider when you're choosing a signature installment loan provider. There's a host of red flags to watch out for, but by following this step-by-step guide you'll be able to successfully navigate the world of installment loans and find an option that is right for you.
Check Your Credit
The first thing you need to know aboutchoosing signature installment loansis where your credit stands. While lenders who offer signature installment loans are less concerned than traditional lenders about your credit score, it's still an important part of the approval process. The better your credit, the higher the loan amount you could qualify for and the lower the interest rate.
Luckily, it's easier than ever to check your credit score these days. Besides online services like Credit Karma and Credit Sesame, you're legally entitled to one free credit check per year with the three major credit monitoring agencies: Equifax, TransUnion, and Experian. You can usually complete the entire process online and print your report in around ten minutes. It's simple and painless and something you should be checking every once in a while anyway.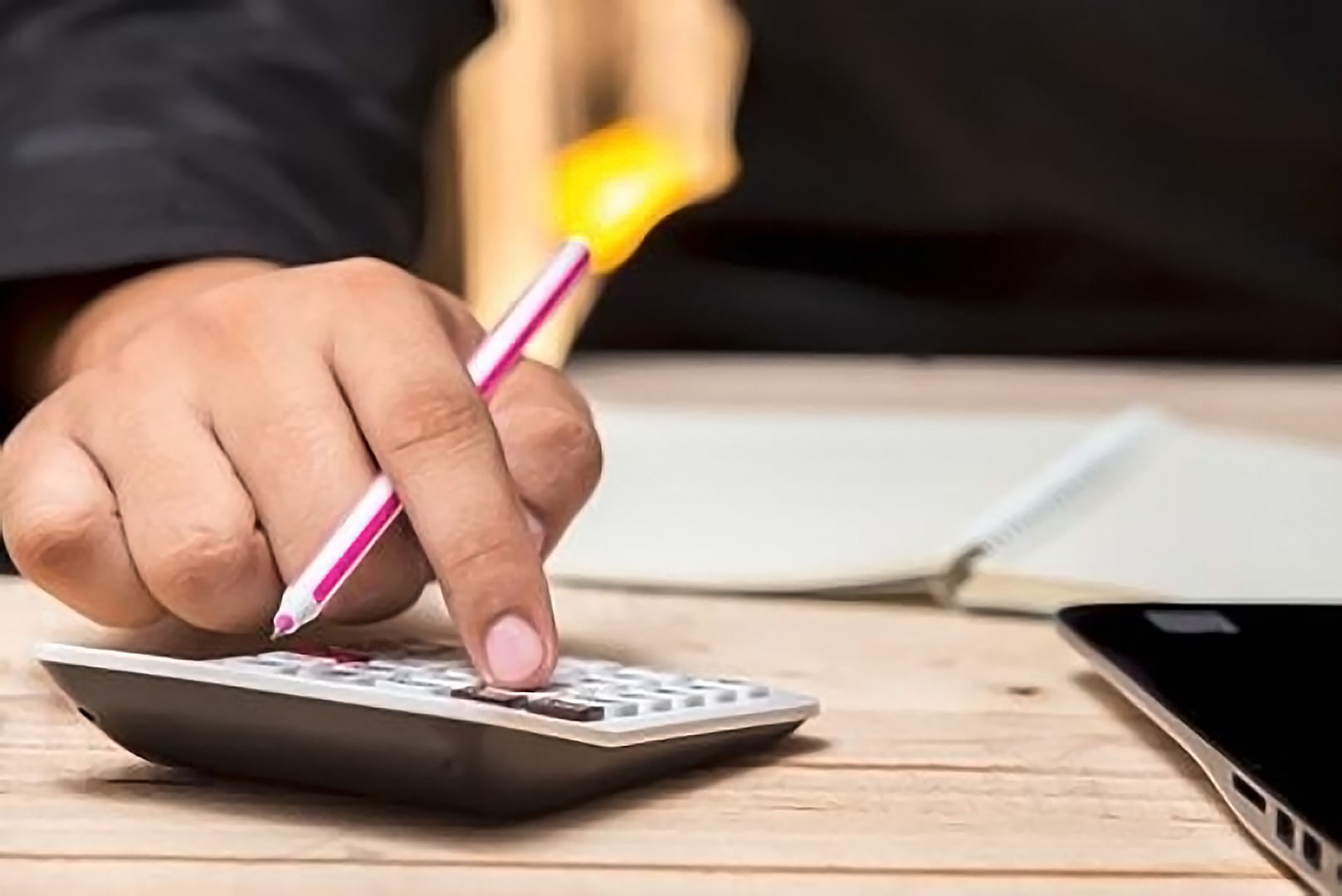 Shop Around
The second tip to getting a good deal on a signature installment loan is to do your due diligence and take the time to shop around for the best deal. There's a variety of brick and mortar companies and online vendors willing to offer you a signature loan, and as the consumer, the responsibility to shop around for the best deal on any product or service is ultimately up to you.
A few key things to be aware of when comparing signature loans: the credit score required, the income level you need to have, the number of payments, the total amount of the loan, and the interest rate. Those 5 elements are key to knowing whether you're getting the best deal possible. If you have the time and patience, you can even enter these variables for each company you're looking at into a graph to compare them easily.
Know A Scam When You See One
While the majority of signature installment loan companies out there are legitimate businesses, there are dishonest companies out there looking to make a quick buck by scamming people out of their money. Spotting them isn't hard once you know what to look for, but to the inexperienced, they can be a dangerous predator.
A scam loan company's main objective is to get you to give them either your personal information or money before a legal loan agreement is signed. To this end, scam companies will often ask you to pay an application or processing fee before they give you a loan offer. Any legitimate loan company will never do this, as it's a violation of federal law for a loan company to ask for payment before providing the loan funding.